For researchers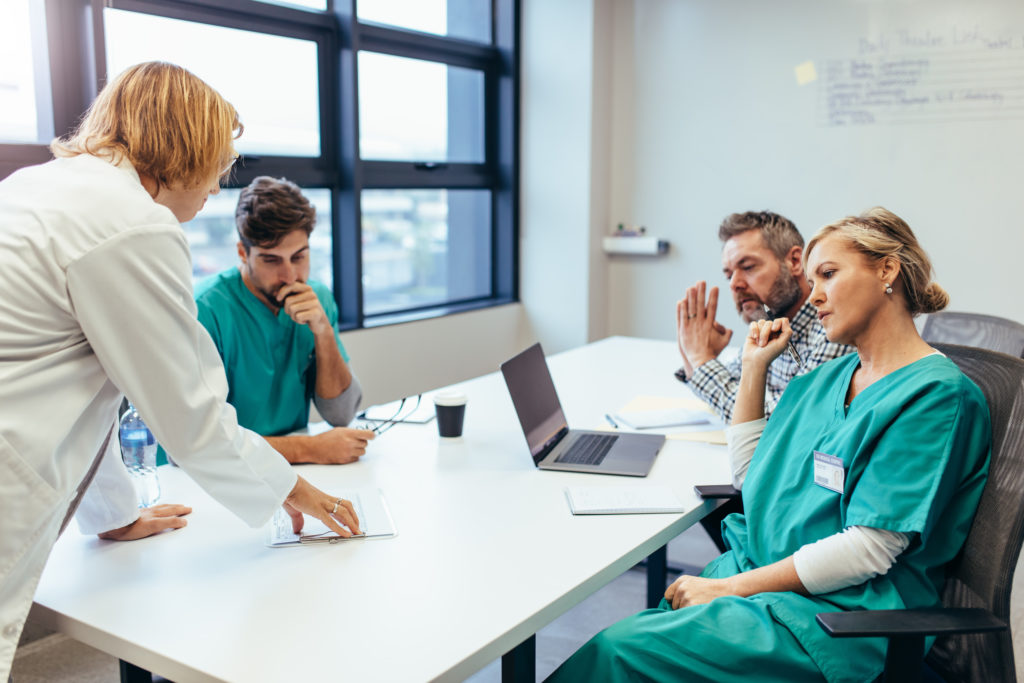 You are planning to start a research project in oncology and have questions regarding patient and public involvement (PPI)?
Don't hesitate to contact us. We are happy to provide information and support you at all steps of your research project.
For patients and caregivers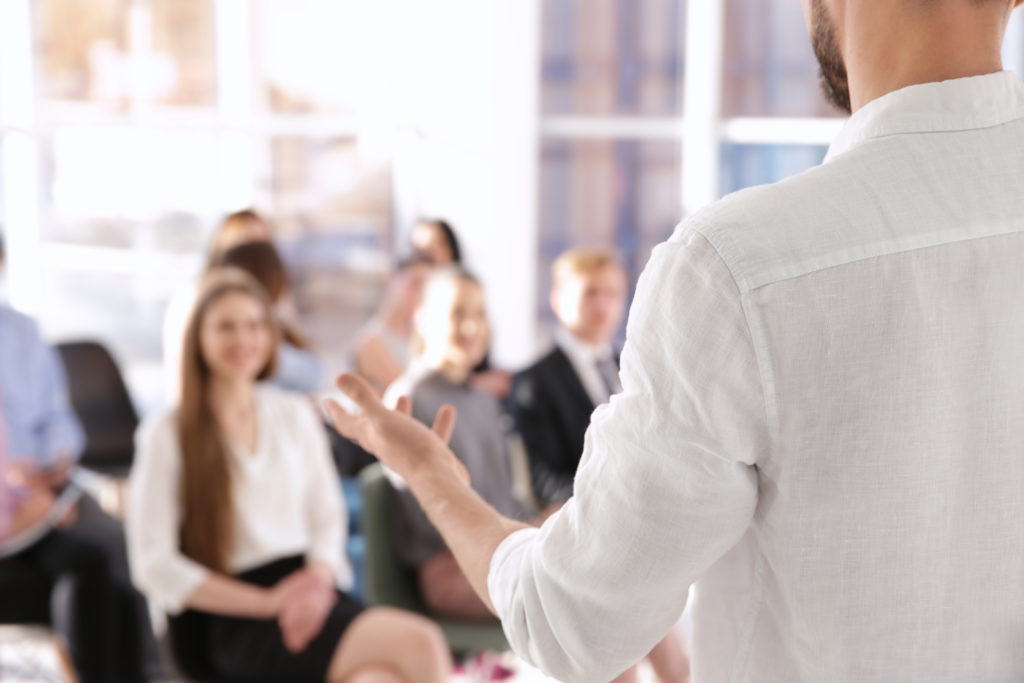 You are interested in getting involved in an oncology research project as a patient or public partner?
We will be happy to meet you, learn all about your experience and inform you about possibilities to join a research team.