The Patient Lab is a reference center for patient and public involvement (PPI) in cancer research in Western Switzerland.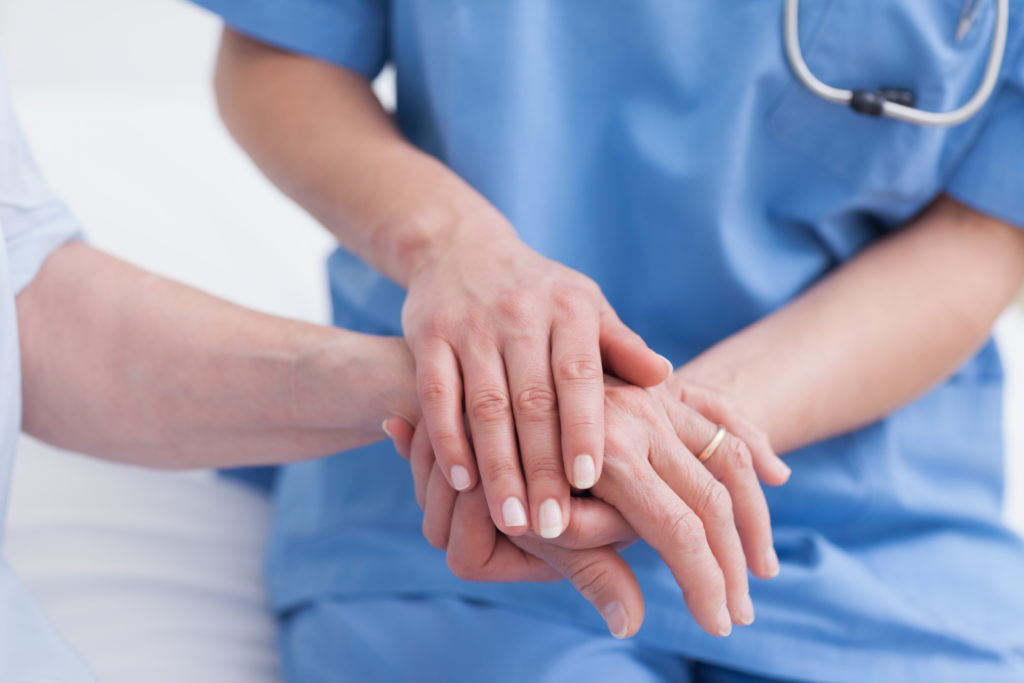 Cancer patients and researchers partner for better cancer research.
The Patient Lab is the result of close collaboration and extensive consultation with patients, healthcare professionals, researchers, and PPI experts.
Mission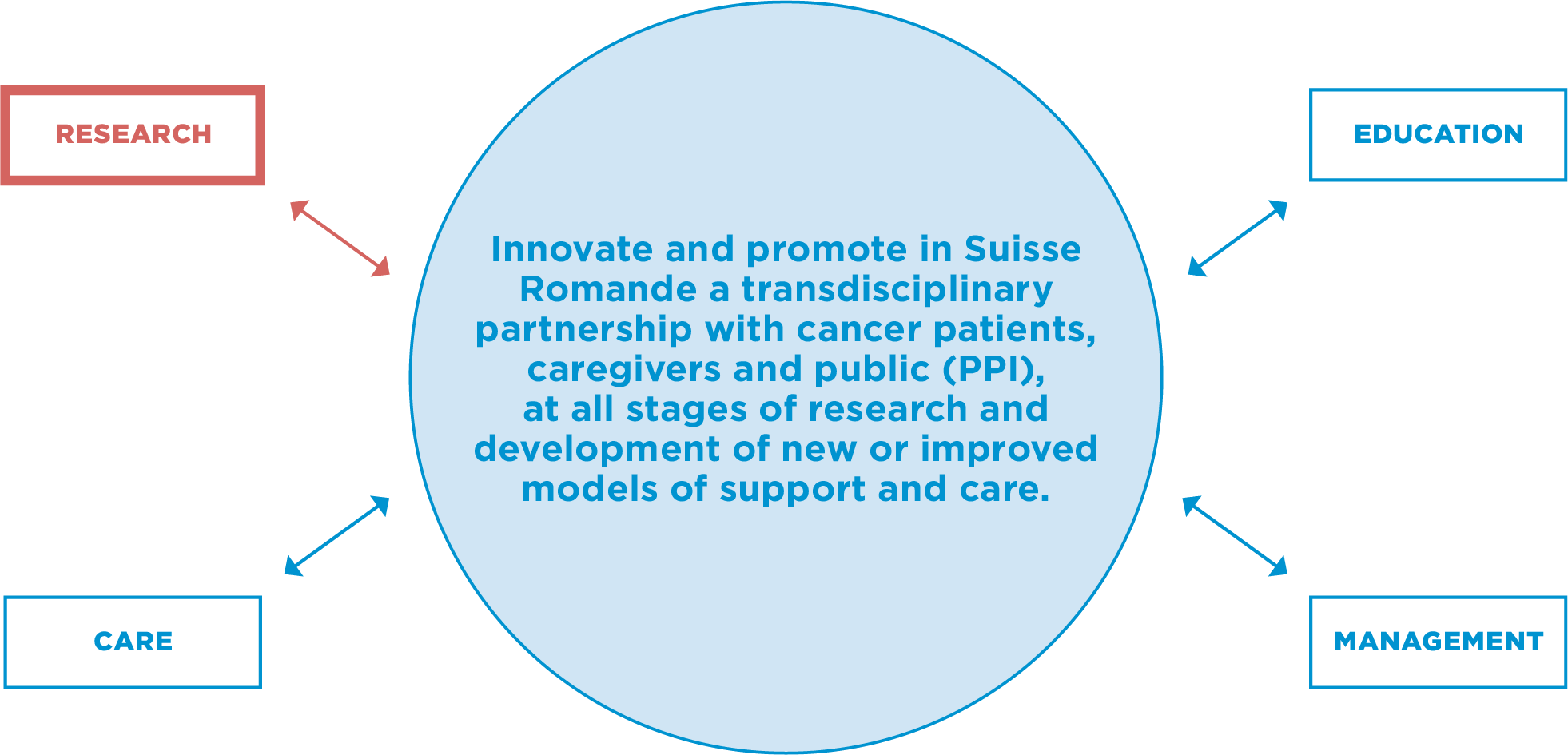 As affiliate of the Swiss Cancer Center Leman (SCCL), the Patient Lab innovates and promotes a transdisciplinary partnership with cancer patients, caregivers, and public representatives at all stages of research and development of new or improved models of support and care.
Initially, the Patient Lab focuses on the development of Patient-Reported Outcomes Measures (PROMs) and Patient-Reported Experience Measures (PREMs) in cancer research and care.
Objectives
Affiliating the Patient Lab with the existing SCCL research & clinical platforms aims to
empower each other's innovation through cutting edge interactions between researchers, patients and the public
improve public and patient involvement in research activities, and thus their adherence to studies
develop and enhance joint PPI capacities
enable the development of transdisciplinary oncology research projects that deliberately and systematically involve public and patients, and lead to quality improvement initiatives in clinical care
These goals aim to position the Patient Lab at the center of an integrated approach of cancer research that will be recognized regionally, nationally and internationally.